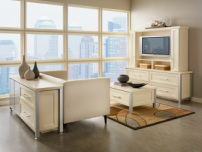 LCD LED PLASMA TV WALL MOUNTING & HOME THEATER CONNECTIONS
- Only $65 for basic mounting on wooden studs. Mount not included.
- We can install, connect and set up your Home Theater Entertainment system including TV, Digital surround sound systems, DVD players, Gaming consoles.

---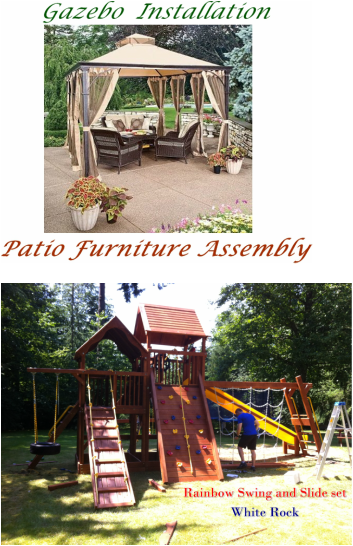 In addition to providing providing professional and friendly Furniture Assembly services and TV installations, we also offer related assembly services like:

- BBQ Barbecue Assembly
- Assembly of Swing Sets, Slides, and Play houses
- Any Ready To Assemble Item.

Please contact our office for further information and pricing.
---