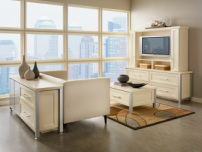 LCD LED PLASMA TV WALL MOUNTING & HOME THEATER CONNECTIONS
- Only $59 for basic mounting on wooden studs. Mount not included.
- $65 for apartment with steel studs, using special steel stud anchors. Mount not included.
- LCD LED TV mounting and installation on the wall, and organize A/V cables behind.
- We can install, connect and set up your Home Theater Entertainment system including TV, Digital surround sound systems, DVD players, Gaming consoles.

---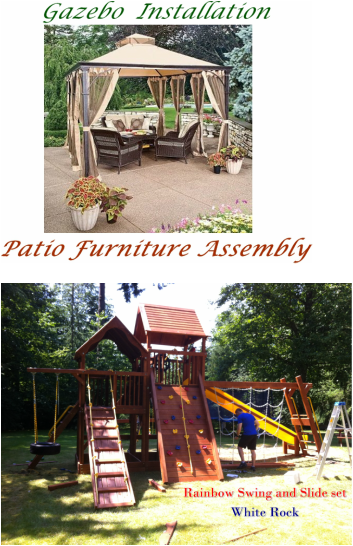 HANDYMAN SERVICES

In addition to providing providing professional and friendly Furniture Assembly services and TV installations, we also offer related Handyman Services. So, now you don't have to wait for other handyman to complete your related projects, and worry about somebody not available to do small odd jobs like:

- Installing curtains and blinds
- Hanging mirrors, pictures and/or artwork
- Attaching wall shelving
- Garage Storage units, and Ceiling storage units.
- Replacing worn slide door wheels - BBQ Barbecue Assembly
- Assembly of Swing Sets, Slides, and Play houses

Please contact our office for further information and pricing.

---